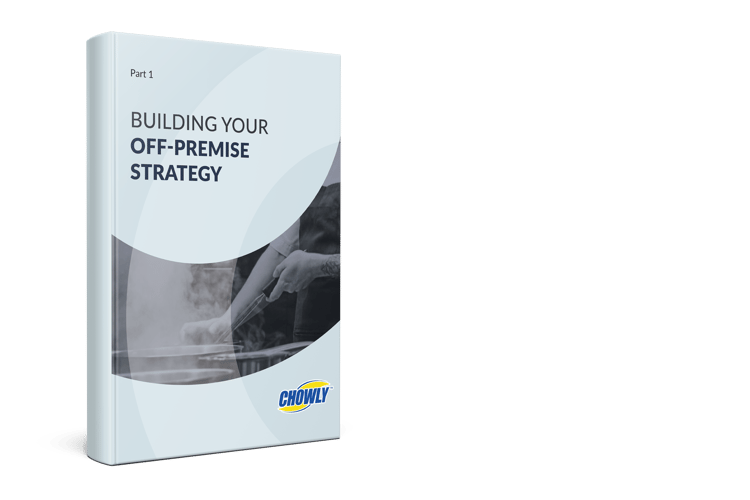 Building Your Off-Premise Strategy
Navigating the unfamiliar terrain of delivery can be a challenge for restaurants of any size. With this white paper, we will guide you through the various ordering channels and focus on how you can make the best decisions for your restaurant about off-premise strategies and potential partnerships. We also take a deep dive into delivery in-house operations and discuss how to streamline the entire process for sustainable long-term growth.

DIGITAL ORDERING TRENDS
Overview of the current digital ordering landscape including statistics and trends.
ORDERING PLATFORM INSIGHTS
In-depth insights into third-party marketplaces and direct channel ordering channels.
OPERATIONAL INEFFICIENCIES
Deep dive into the operational inefficiencies that can arise with a delivery model.
POS INTEGRATION SOLUTIONS
Solutions for streamlining the entire delivery process.