Streamline Third-Party Delivery with Your NCR POS
Chowly bridges the gap in restaurants by integrating Third-Party Online Orders from over 150+ Delivery Providers, such as UberEats and Postmates, directly into your NCR POS System. Employees will no longer have to manage various tablets, and all orders will be automatically accepted & accounted for - streamlining your delivery process!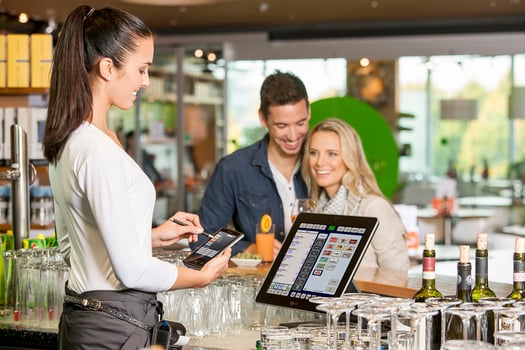 Don't Get Stuck in "Tablet Hell"
With Chowly Your Restaurant Will:
Increase order accuracy
Save on employee labor costs
Never miss another order
Increase revenue by adding on delivery platforms - without the headache
Chowly transmits all orders through your POS system - sending tickets straight to the kitchen!