There's third-party ordering.
Then there's

Ordering with

G

o

o

g

l

e

.
Turn 'Food near me' Searches into Sales
Google has entered the digital ordering space with
D
irect
O
rder.
Google has partnered with Chowly to bring a direct ordering solution right from your restaurants' Google page.
No more third-party frills and hidden fees—just more money in your pocket.
It's simple.
Simple Ordering Process
Customers can order food right on your restaurant's Google page and complete the entire transaction without leaving Google's interface.
Lower Commission
Direct Order commission: 5%
Third-party commission: 20-30%
Menu Syncing Technology
The integration connects your POS menu to your Google menu, so any changes made in your POS system automatically update your Google page.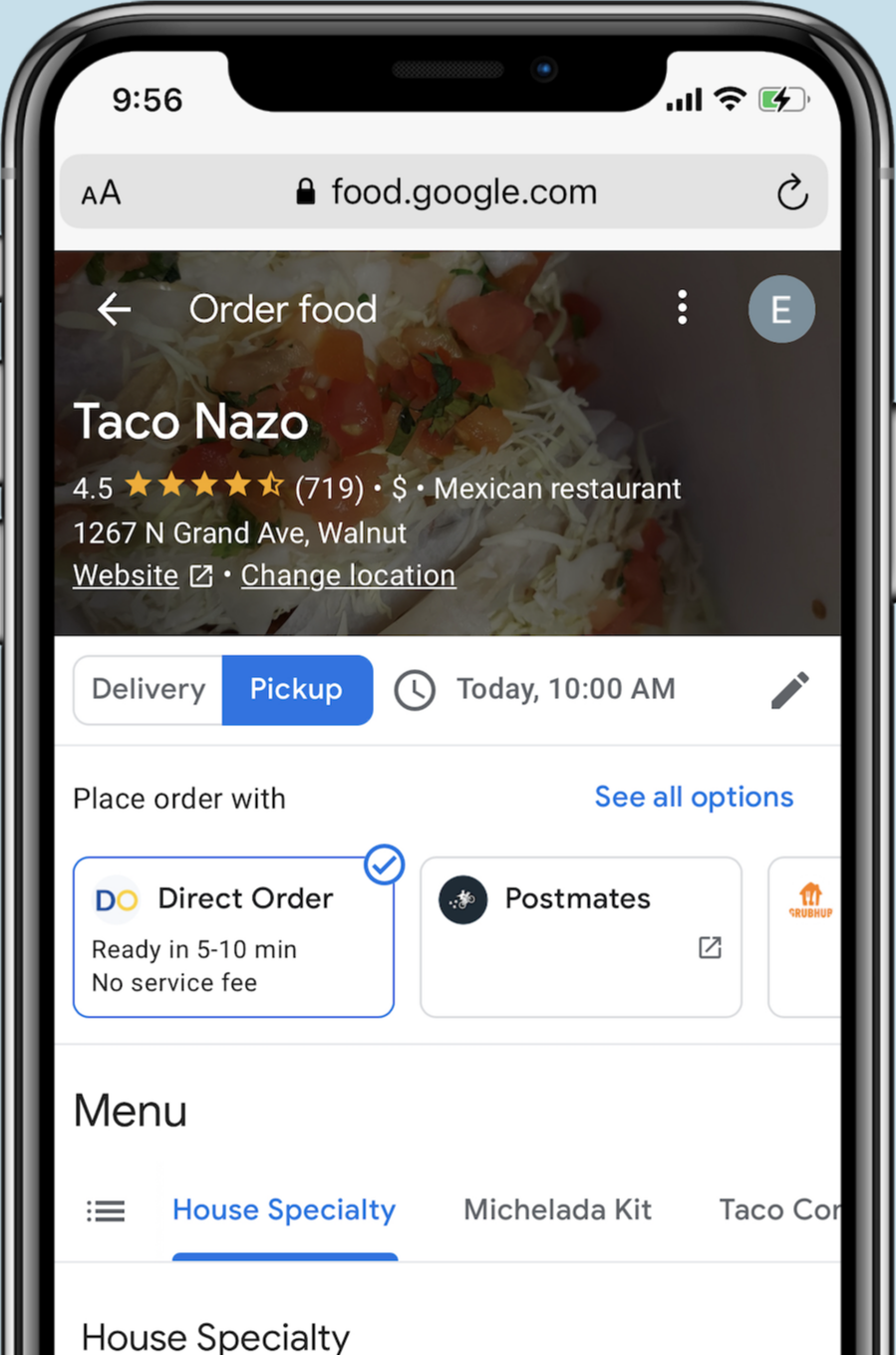 Direct Order with Google helped Taco Nazo increase delivery sales by $73k
Within the first three months after adding on Direct Order with Google, Taco Nazo's three locations added on $73,000 in additional revenue, saving them over $12,000 in third-party fees. This was roughly 1,900 more online orders at an average basket size of $40.
The Blue Button
Almost every restaurant has the blue ordering button on their Google page, however it often leads to a third-party app, where commission fees are 20-30%.
There's a better option.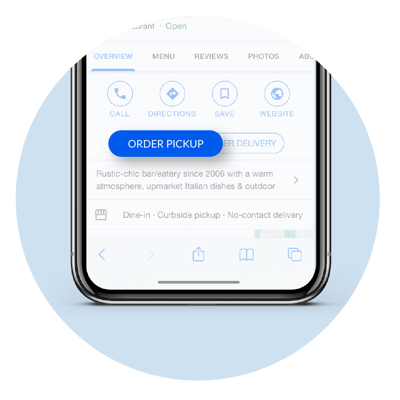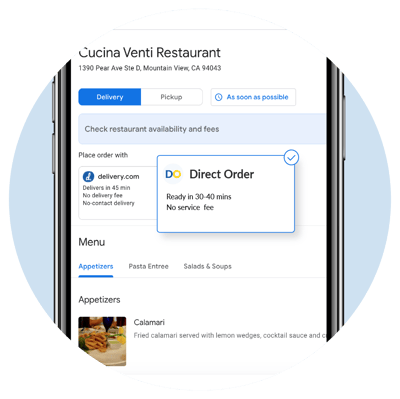 Commission
By enabling Google's Direct Order, you'll only pay a 5% fulfillment rate, plus a processing fee, and your customers never have to leave your page.
It's easy and keeps money in your pocket.
Customers Find You
One of the top Google searches includes 'Food Near Me'. There's no need for expensive marketing efforts as customers are already searching.
The orders come to you.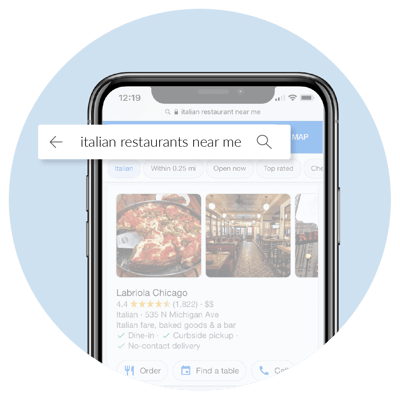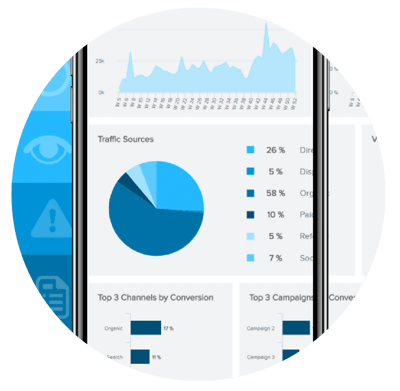 Control
Maintain full control of your order data to re-target new customers, or to learn more about your demographic.
Whatever it is, you control it.
Turn Kitchens into All-Day Facilities
Tap into the industry-leading virtual brand portfolio with the "Restaurant Group of the Future." - QSR Magazine
The virtual portfolio is at your demand—think, the Netflix of the restaurant industry—with C3's celebrity brand platform with Michelin-Star chefs, entertainment superstars, and creators.
$15,000
month/concept in incremental delivery sales
20-40
orders/day with an average check of $38
40
brands with built-in demand and recognition