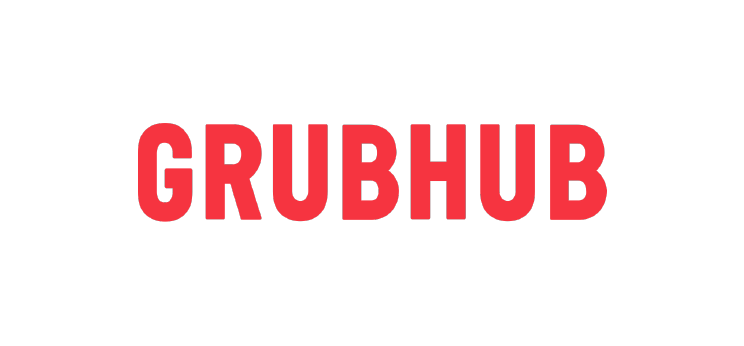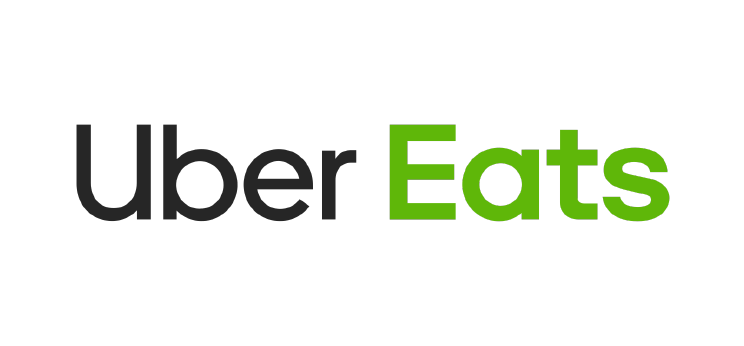 Full Control From Your POS
Not only will your POS be able to integrate online orders, it will also allow you to manage all of your third-party menus, in the same place, at the same time. You know what that means? No more juggling tablets.

Google has entered the digital ordering space with

D

irect

O

rder

.
S I M P L E O R D E R I N G P R O C E S S - Customers can order food right on your restaurant's Google page and complete the entire transaction without leaving Google's interface.
L O W E R C O M M I S S I O N - Direct Order commission: 5% | Third-party commission: 20-30%
M E N U S Y N C I N G T E C H N O L O G Y - The integration connects your POS menu to your Google menu, so any changes made in your POS system automatically update your Google page.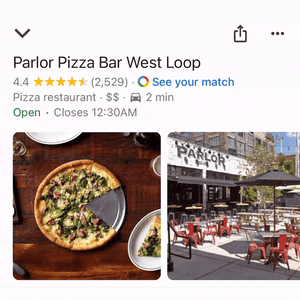 POS Integration
Online orders integrate directly into your POS system, which then automatically get sent to the kitchen.
POS Sync
Discover the speed and ease of managing your digital menus. Menu changes to DoorDash, Grubhub, Postmates, and Uber Eats can now be made in your POS system. This allows you to update all of your menus across all locations at the same time.



T H O U S A N D S O F B R A N D S T R U S T C H O W L Y , I N C L U D I N G :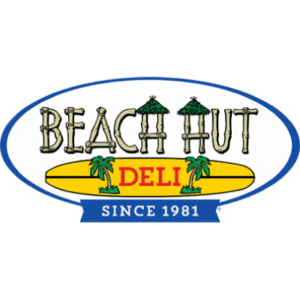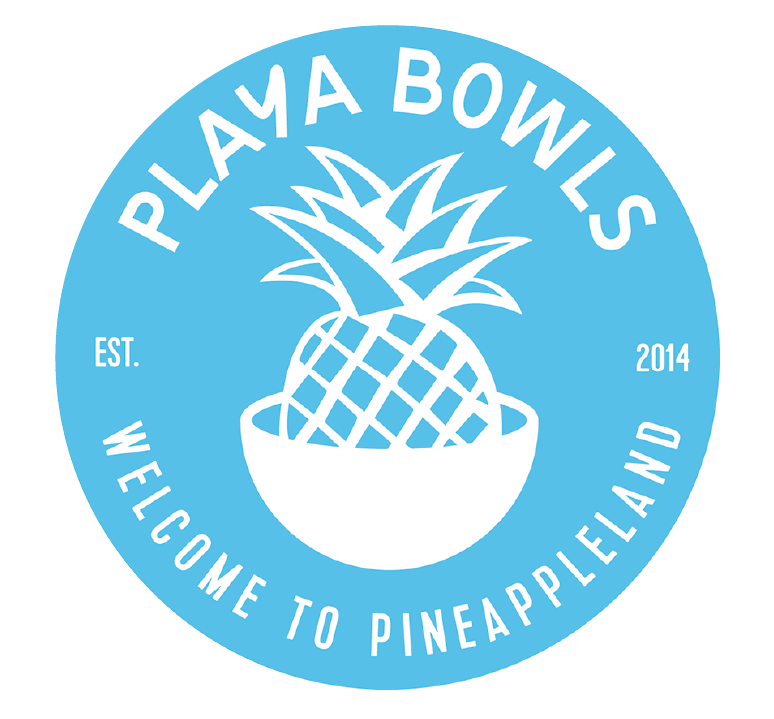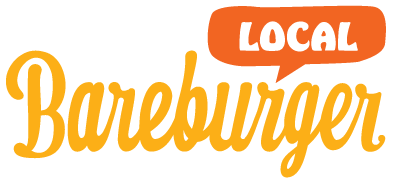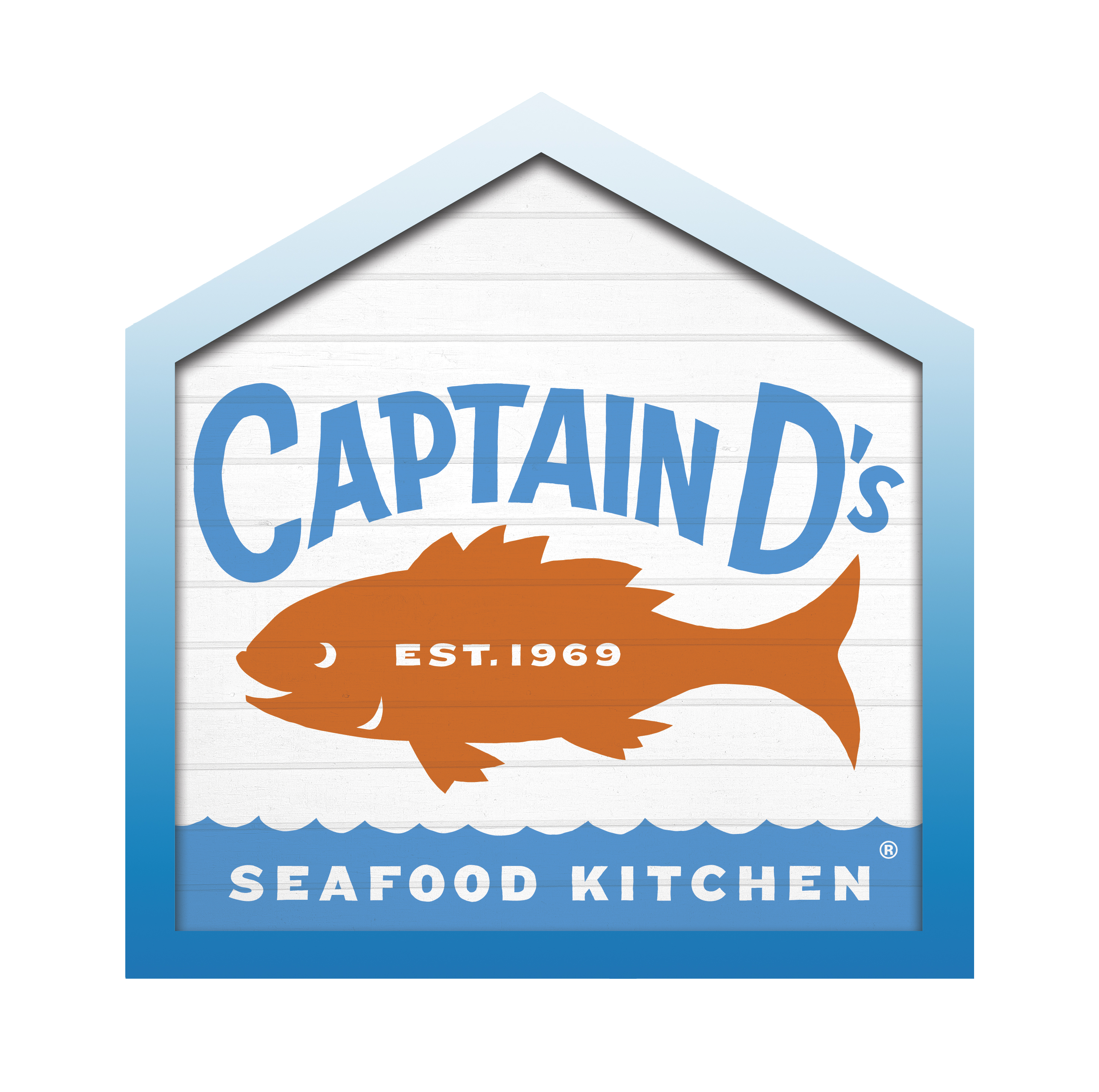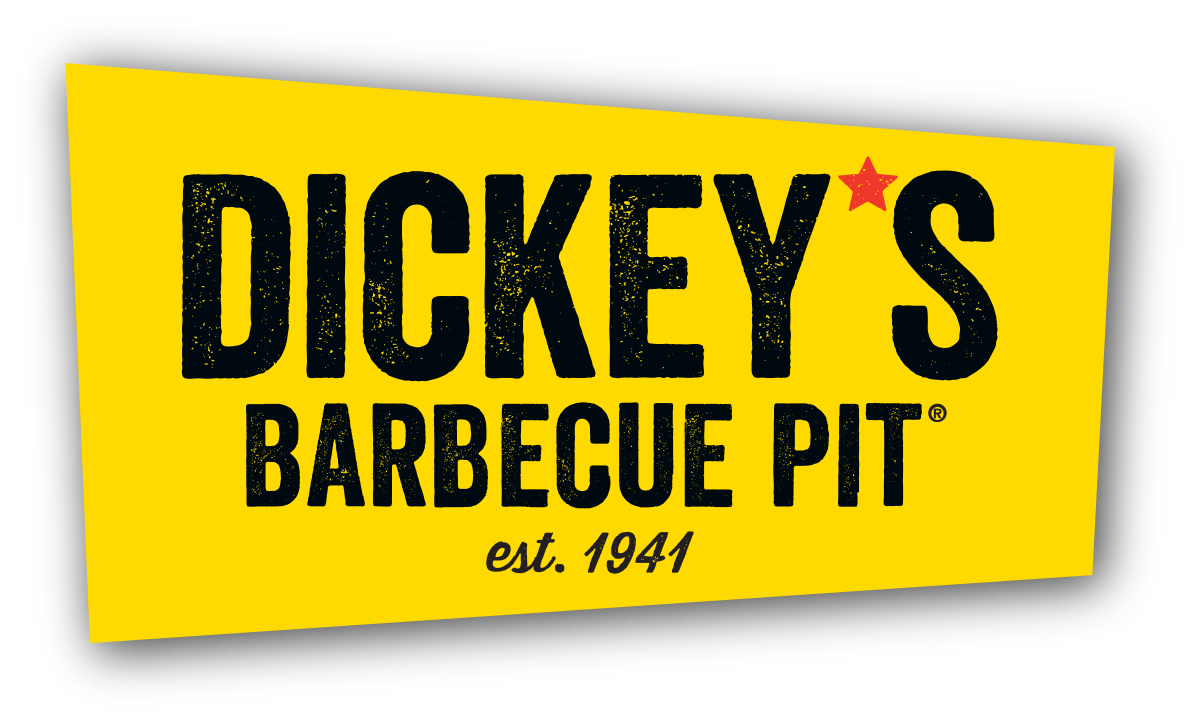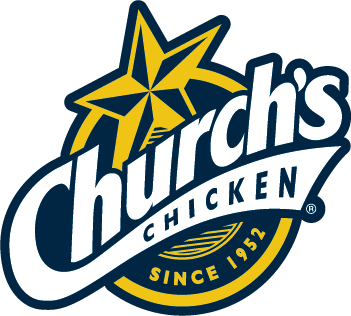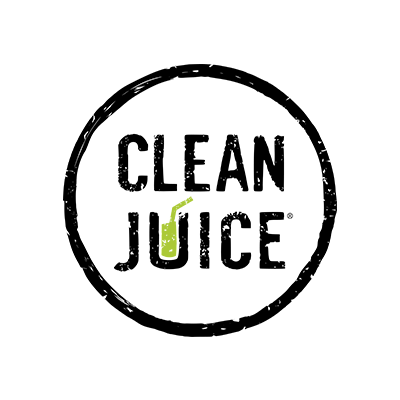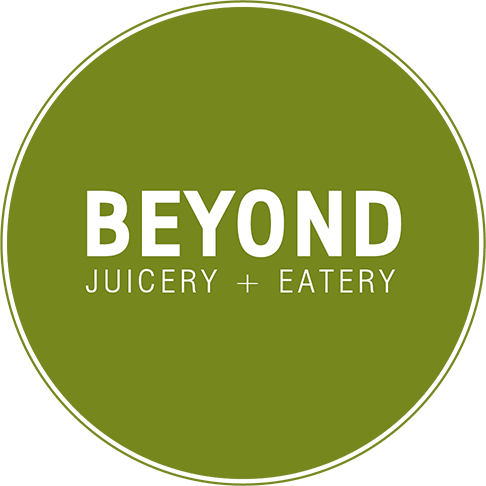 Turn Kitchens into All-Day Facilities
Tap into the industry-leading virtual brand portfolio with the "Restaurant Group of the Future." - QSR Magazine
The virtual portfolio is at your demand—think, the Netflix of the restaurant industry—with C3's celebrity brand platform with Michelin-Star chefs, entertainment superstars, and creators.
$15,000
month/concept in incremental delivery sales
20-40
orders/day with an average check of $38
40
brands with built-in demand and recognition